AJ BULL STORE OPEN
THE BEST OF
CEIP GENETICS

JACAREZINHO GENETICS BULLS

Schedule

WHO WE ARE

Continuously evolving since 1993 from a sound genetic basis, Agropecuária Jacarezinho has become a benchmark in the livestock industry. With a technology-intensive, self-sustaining, competitive, pastureland-raised production system AJ is a leader in the field of bull-raising and selling. Our herd is evaluated by the Melhoramento Company and our animals are assessed genomically. Our bulls are MAPA-certified (Ministry of Agriculture, Livestock and Food Supply), receiving the Special Identification and Production Certificate (CEIP — Certificado Especial de Identificação e Produção) which thus guarantees top genetic quality. In addition to bulls we sell embryos and semen.
WHERE
WE ARE

We are always expanding within Brazil. We own ranches in the Cerrado, Pantanal and Amazon biomes, thus ensuring that when you purchase from AJ you are obtaining animals that are adapted to several regions of Brazil.
Fazenda São Marcelo
Juruena/MTFazenda Novo Horizonte
Coxim/MSFazenda São Sebastião
Corumbá/MSFazenda Nova Terra
Cotegipe-Wanderley/BAFazenda Mathovy
Tangará da Serra/MT
DOWNLOAD THE BULL SELECTION MANUAL HERE

PORTFOLIO

For over 29 years we have selected for weight gain, sexual precocity, fertility and carcass finish. Our females are challenged from 10 months of age, ensuring a constant pursuit of early sexual maturity.
We are extending our operational coverage nationally in order to best serve our clients, with points of sale at farms in Bahia, Mato Grosso and Mato Grosso do Sul. Whatever the region, Jacarezinho cattle have been chosen for their top quality, focusing on results, selecting for the highest animal husbandry ratios.
Nelore Bulls
CEIP

DEP
Genomics

Bezerros e
Novilhas Prenhes

Semen


Embryos

Click here to read the "Aliança Nelore Gensys Summary" ["Sumário Aliança Nelore Gensys"] and the "Melhoramento Company Bulls Summary" ["Sumário de touros CIA de Melhoramento"] and read more about our operations.
Semen
Selling Centrals

NOTÍCIAS

Inovações Jacarezinho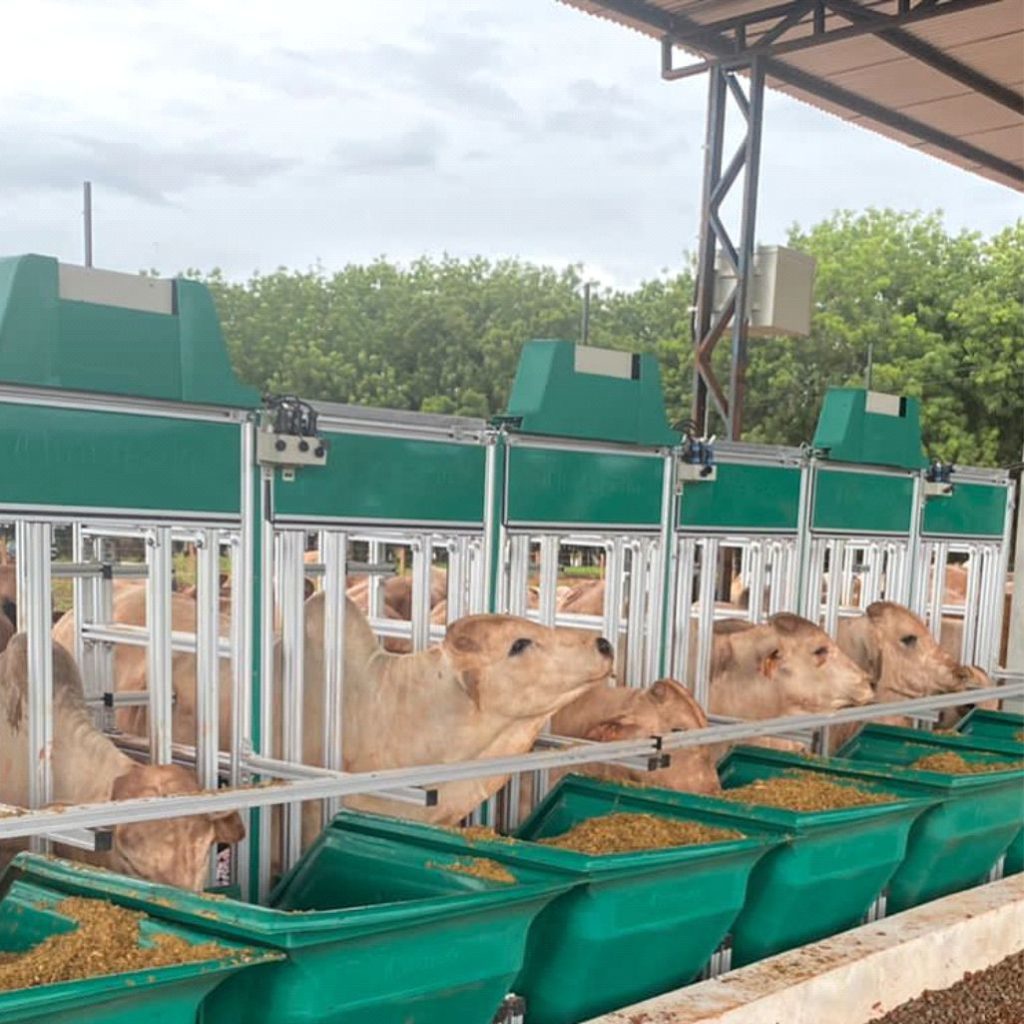 Eficiência Alimentar e Medição de Metano
Tangará / MT

Inovações Jacarezinho

Sistema de Iluminação no Confinamento – Campo Verde / MT

Inovações Jacarezinho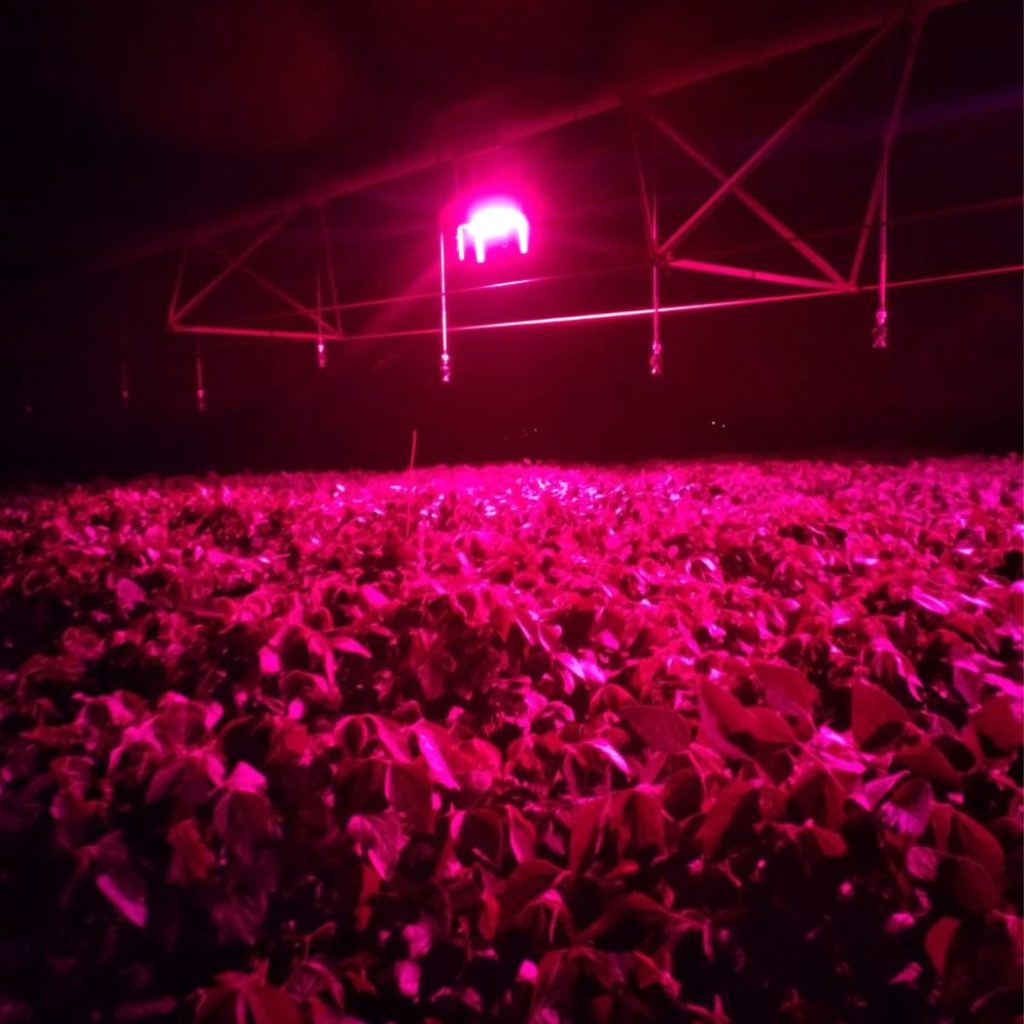 Sistema de Iluminação no Pivô – Pereira Barreto / SP

Inovações Jacarezinho

Sistema de Irrigação – Cotegipe / BA

Inovações Jacarezinho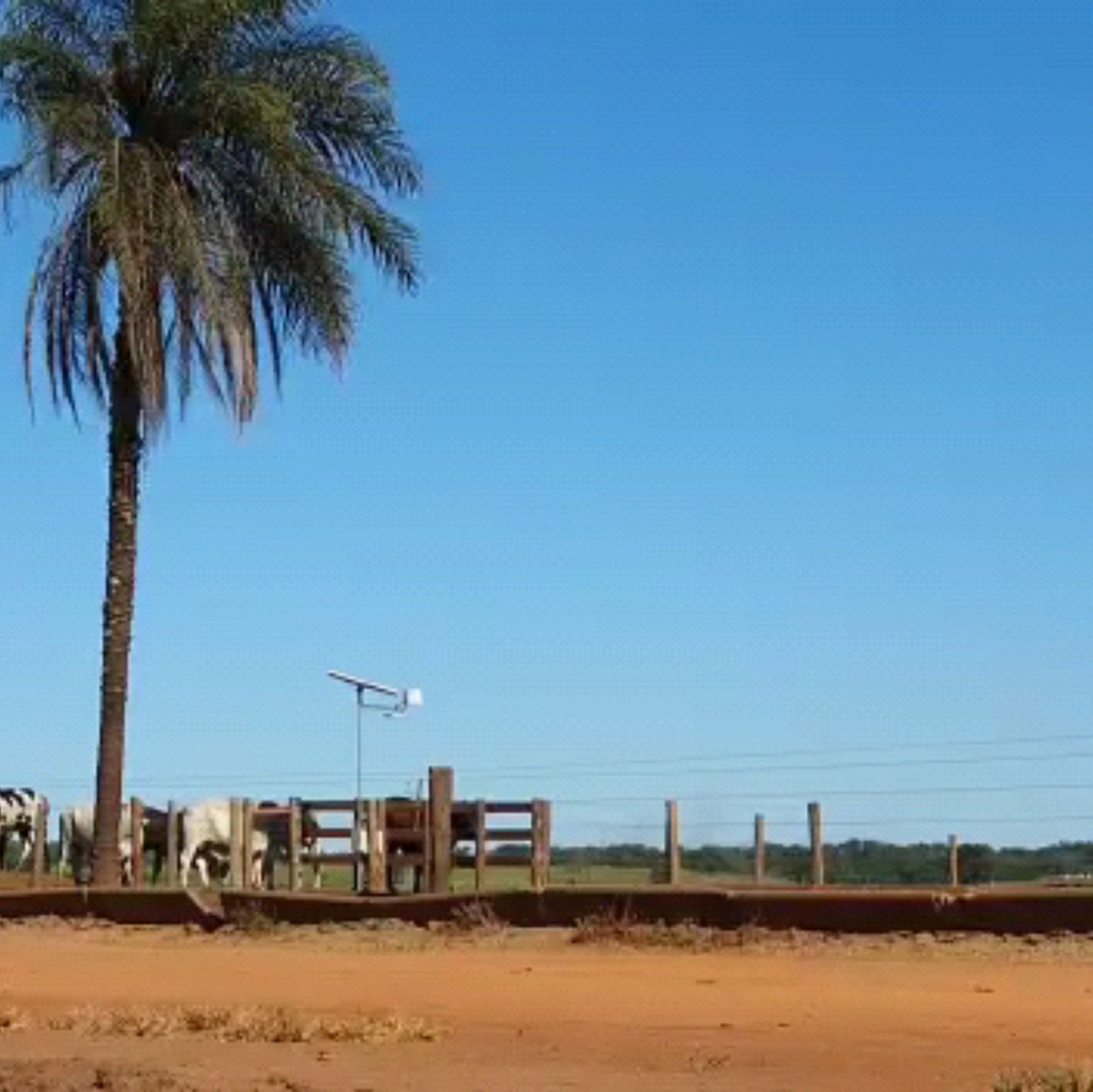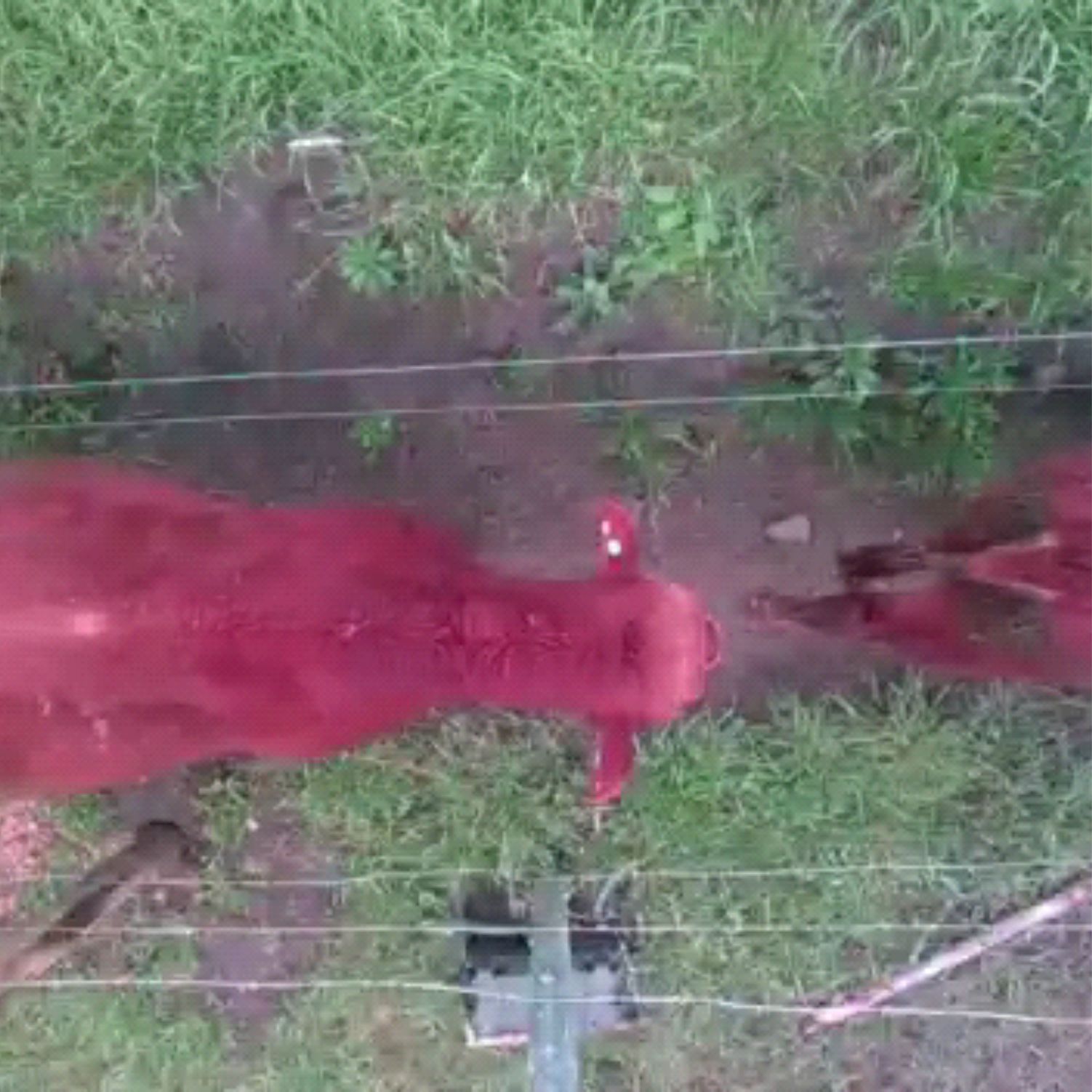 Sistema de Pesagem por Imagem – Terenos / MS

TESTIMONIALS

The males attain a good weight and early maturity for slaughter. The females attain an early reproductive age. That is what I call genetic improvement!
Antônio LirançoAruanã Ranch, Três Lagoas / MS


We have been customers of AJ genetics since 2004. We have invested in it in order to enhance the economic characteristics of our herd, which is for cow-calf, stocking and fattening operations. We are satisfied with the investment because it has resulted in highly satisfactory outcomes for the sexual precocity of our herd both in terms of the animals' reproductive capacity and their fattening capacity.
Rodrigo Propício Carneiro e famíliaOwner of ranches in Goiás and Mato Grosso


AJ genetics is traditional and focuses on maximum reproductive efficiency, pursuing precocity, weight gain and fertility.
Rafael Jorge de OliveiraManager Responsible for Zebu Livestock Alta Genetics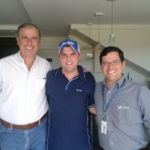 Praterra has been an AJ customer for over 15 years. What led us to purchase this option was the alignment in the pursuit of dynamic genetic improvement, with weight gain on pasture, and rusticity. We have witnessed the progress of AJ over several years, since we first used their genetics in the early 2000s and once again in 2012, when we began a project from scratch in the Araguaia River Valley. We purchased many females to start the herd: they came from several origins and despite their genetic quality this made it hard to attain uniformity. But by introducing AJ bulls into the herd we quickly obtained better results. After slightly more than 5 years of the project, we are satisfied to observe the improvement in the genetic chart. Additionally, AJ genetics enables us to advance in the precocity of the females. The company is an excellent choice for those seeking state-of-the-art, modern, early and fertile genetics!
Caio ArroyoDirector, Praterra Agropecuária


Jacarezinho animals mature earlier, attain an excellent finish with rapid weight gain, and are highly profitable. They are our partners!
Fernando Maggi e Lucimar MaggiBom Futuro Ranch, Campo Verde / MT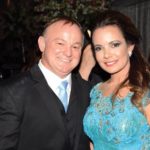 We have used Agropecuária Jacarezinho bulls since 2001 and are fully satisfied with the results we have attained. Precocity and quality in the herd are two of the strongest features of the serious work that this company performs.
Hugo ZilloSantana Ranch, Aquidauana / MS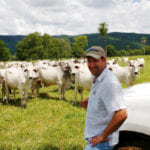 We chose Agropecuária Jacarezinho to be the basis of our own herd because of its track record and credibility in the area of consolidated genetics. Our partnership began in 2000 and I am fully satisfied with all the products we have purchased since then, including cows, early and unmated heifers, semen, embryos and bulls.
Rodrigo BrünerTulipa Agropecuária, Campinorte / GO


It is about consistency: that is what makes the difference for all of us who pursue livestock excellence. It is the basis for creating the herd, as well as the tool for improving it. Jacarezinho's genetics is the fruit of many years of pioneering work, based on the pursuit of goals related to profitability, science, functionality and rationality.
BRENO BARROS Estrela do Guaporé Ranch
Previous
Next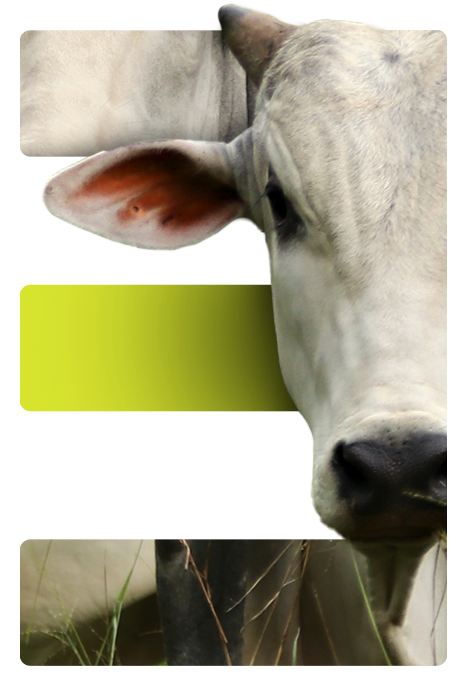 TOP BULLS
BY VINTAGE

Read further about the best vintages in history at Jacarezinho and some of the specimens.
CONTACT US

COMMERCIAL



(11) 98811-9286


atendimento@agrojacarezinho.com.br
Segunda a Sexta | 09:00 – 18:00
CV



karen.thomaz@mfgagropecuaria.com.br
FORNECEDOR



monalisa.torres@agrojacarezinho.com.br


We've been part of:
© 2020 Todos os direitos Reservados